It's time to GO SOLAR
Energy independence means a brighter cleaner future. You can lead the way.
Are you Home Owner or Installer?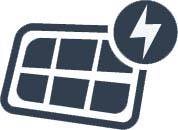 Enter Your Information
Interested in adding solar to your home? To get started on your solar project we need to first connect you with a local expert. Simply take a minute to enter information about your property and energy usage and we will work on getting you the lowest cost possible.
Personalized Quotes
One or more of our solar pros will give you a custom quote for your solar project. The quotes will explain the benefits and incentives of how adding your new solar panels will reduce your personal energy expenses. Thei is no obligation or commitment required to receive these quotes.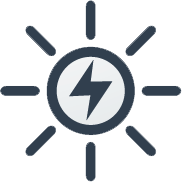 Compare and Save
After you receive your customized quotes based on your property and location you can now decide which solar professional you would like to install your new solar panels. The final decision is up to you!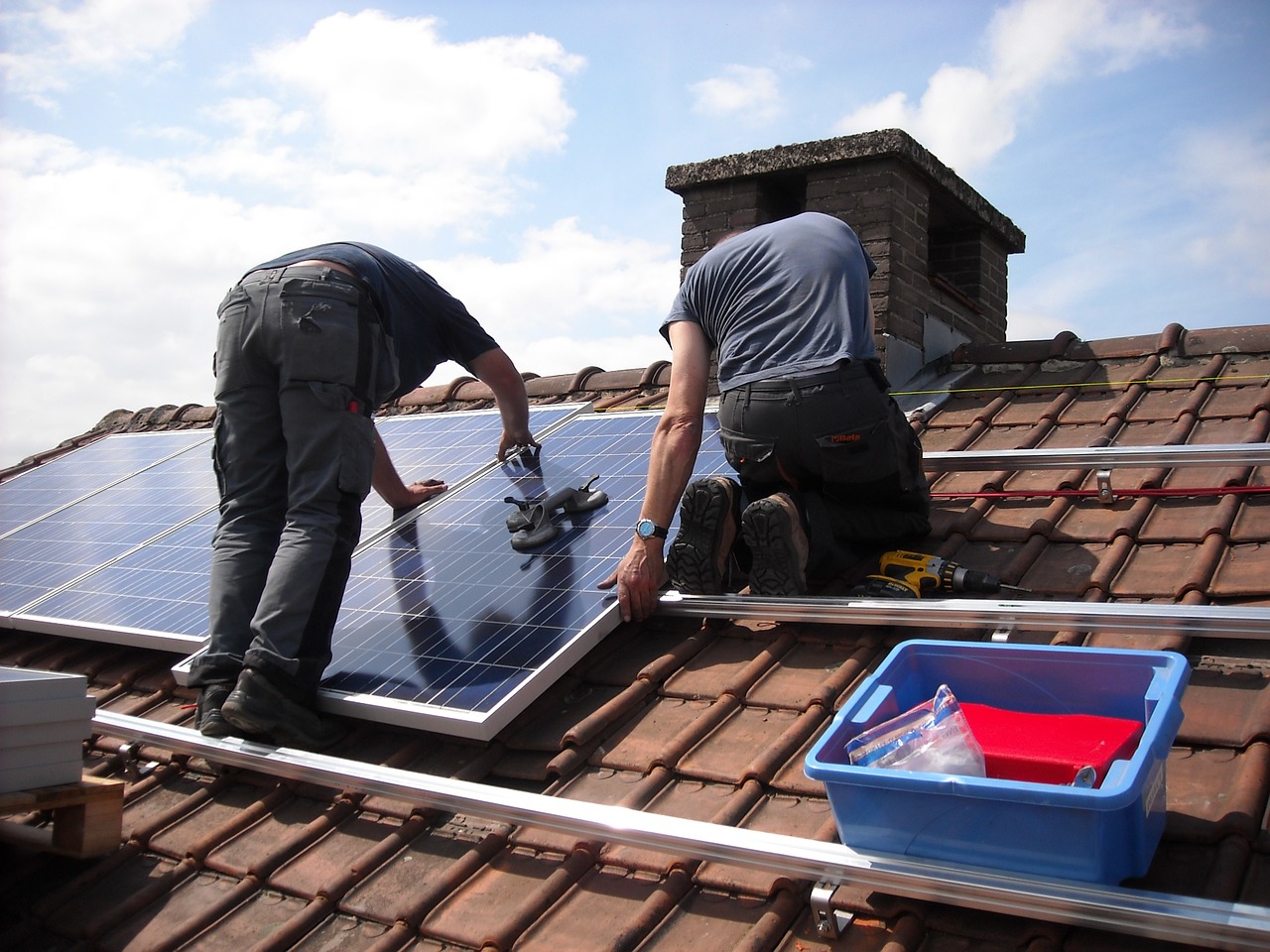 The good news for anyone that is concerned about energy costs is that solar power energy costs are on the low side and thereby worth considering, especially if you find that paying your current utility bills is making a sizable dent in your wallet. Plus, by investing...